Welcome to the Laura Federico Therapy Secure Client Area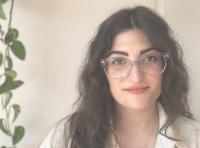 It can feel impossible to love and know ourselves when our world rarely feels quiet, when we compare ourselves to others without even realizing it, and when we can't shake the fear we are falling short.

You are stronger than you know. It is challenging to see and truly know our own inner strength in our competitive, often chaotic world. I am here to help you find that.
Log in to the secure portal. If you have not received an email with a username, please Register.